e started learning about Jungles and Rain Forests in our book club about Lions....this week we learned more during the Afternoon on the Amazon book.
We also took a field trip to the
Rainforest Cafe
! Their educational field trips are not too expensive and certainly gave us a lot of information.
1. Review
What is the rainforest
...layers etc
2. Talked about the life cycle of frogs
I have a set of frogs in various metamorphic stages, from tadpole, all the way through frog.
3. poison arrow frogs and the bromeliad
4.
Learn about Bromeliads
5.
Make a bromeliad
6. Talk about all the animals that live in the rainforest
7. Share letters from Koko to class
Yes! Koko actually returned a letter to the class, along with a lot of FAQs and some samples of her artwork! It was very rewarding.
8.
Make a rainstick
Ok, this is one of the most authentic, and harder, versions of rainsticks to make. There are easier ones available for younger kids.
Mailers with nails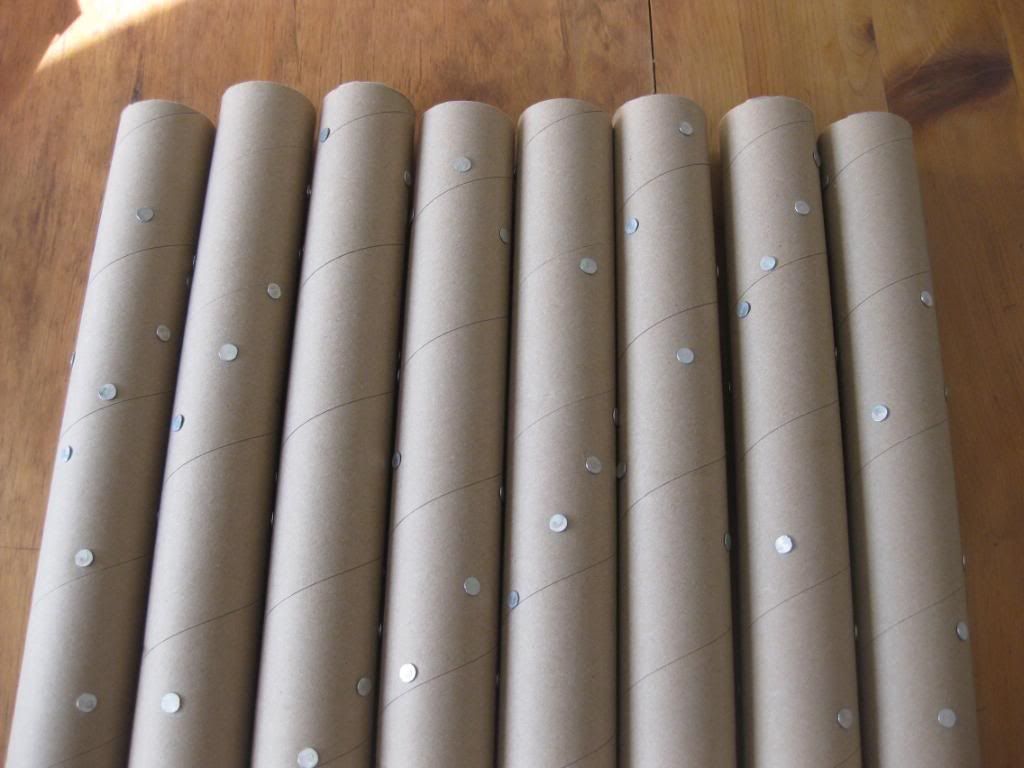 Nails all through, criss-crossing each other
Rainstick with shower curtain as decoration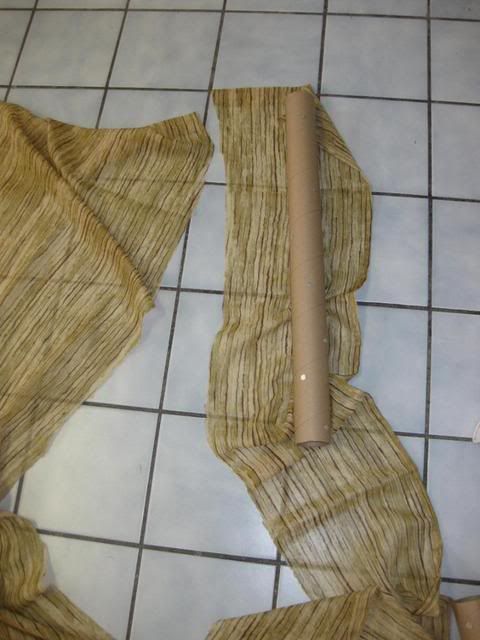 We just Modge Podged it on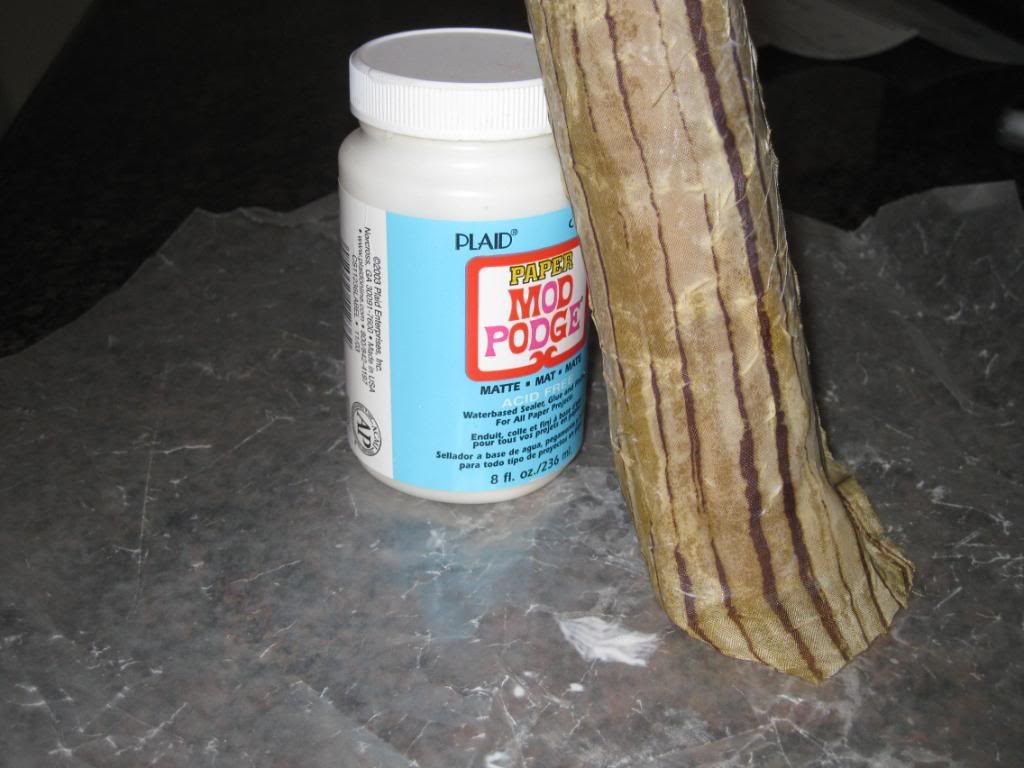 Working on them
All done!
Extras

Monkeys in the rainforest game
Read the great kapok tree and talk about it
Facts about Tarantulas
My previous posts on this subject are:
Forming a Co-op
Magic Tree House Index
Dinosaurs Part 1
Dinosaurs Part 2
Vikings
Ninjas
Pirates Part 1
Pirates Part 2
Knights Part 1
Knights Part 2
Ancient Rome & Pompeii Part 1
Ancient Rome & Pompeii Part 2
Ancient Greece & Olympics Part 1
Ancient Greece & Olympics Part 2
Day of the Dragon King; Ancient China
Ancient Egypt Part 1: Mummies
Ancient Egypt Part 2: Pyramids
Gorillas In The Morning
Tigers At Twilight
Polar Bears At Bedtime
Lions at Lunchtime