Good thing there's no grading involved in blogging! I'd get an F. This is also months late. Oh well, accept it!
This was Elias Blue and Gold cub scout banquet. We learned about Hawaii and hosted a Hawaii table and craft.
Here's our palm tree: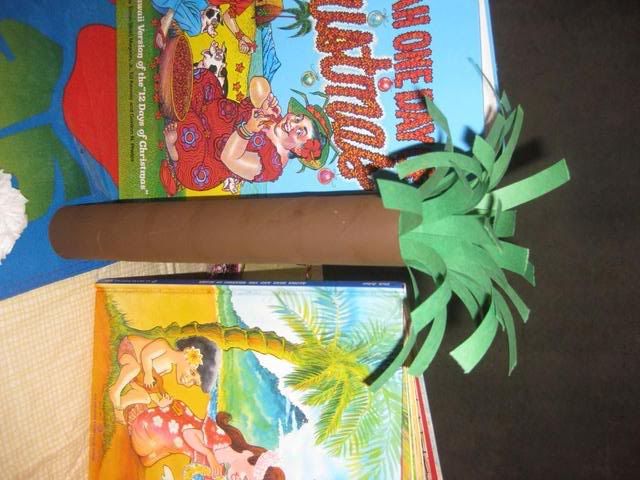 Here's Elias' Hawaiian name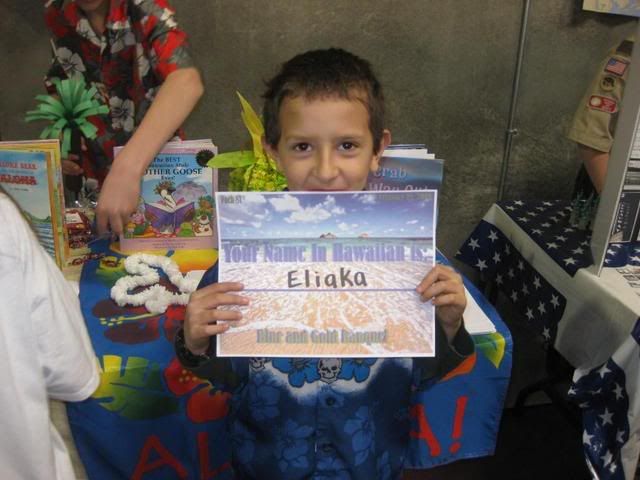 The Las Vegas Dutch Oven Cooking Society came out and provided the meal for us. It was fabulous!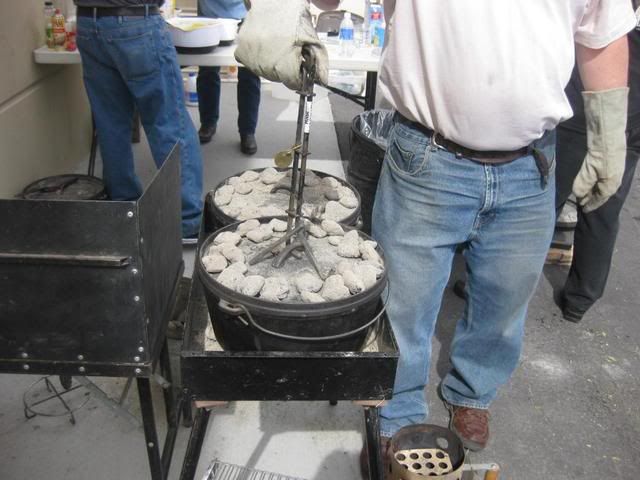 Beef stew, yummmmm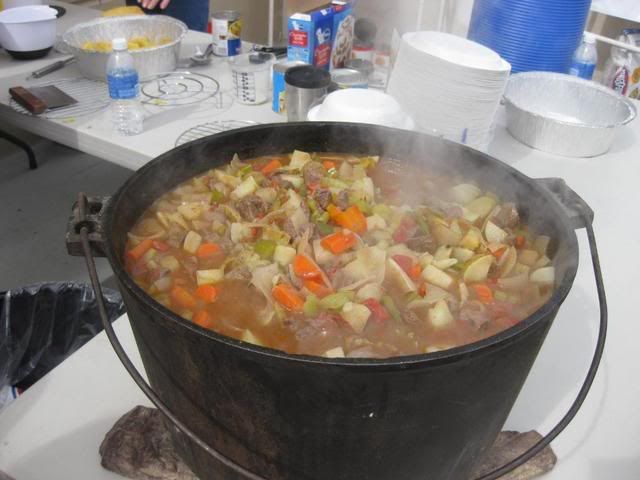 It was a great day, and a great learning experience on so many topics!