For our lesson on Tigers at Twilight we did some various crafts and games..and had a jungle themed snack. I don't always incorporate food, but I try to when I can!
1. Snake craft
We did a combo between Felt Snakes and Hanging Snakes Combining them didn't work too well..I'd choose one or the other next time!

2. Tiger Bookmarks
I printed these out and let them cut them out, color, add borders etc, while I was talking to them about Tiger Facts.
3. Snack!
Jungle Juice and Animal Crackers which they had to eat like an anteater...picking up with straws
Sucking up the Animal Crackers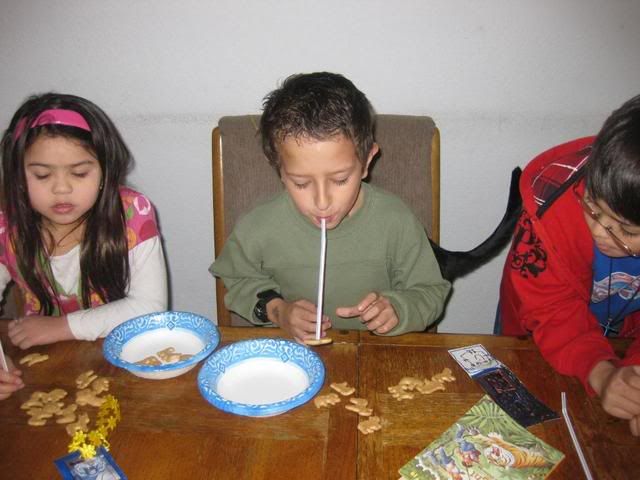 The ingredients being added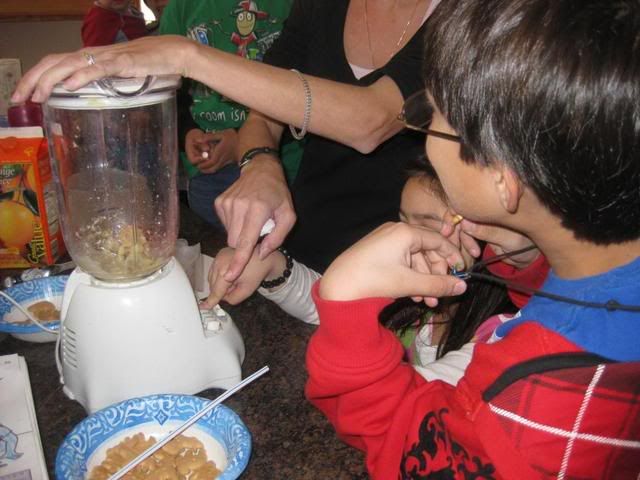 The juice mixing up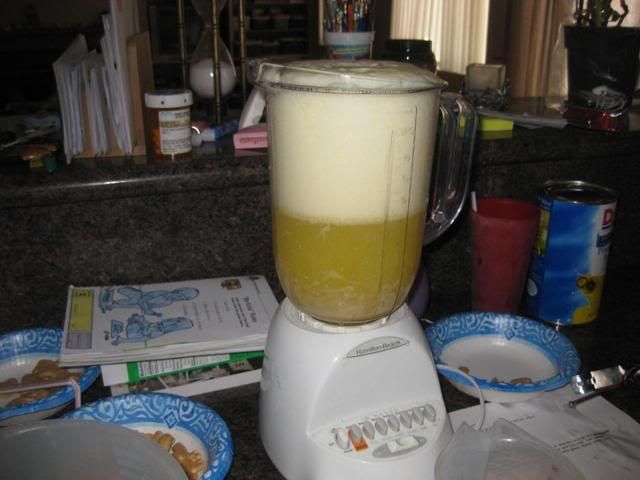 4.
Some more Tiger Facts
5. How The Tiger Got His Stripes
This is a script. Before class I printed out 4 or 5 copies, highlighted speaker 1 throughout, speaker 2 throughout, etc. They read this story aloud to the other children.

6. Why do they really have stripes?
Camouflage
7. Games!
Lion Lion Lion Tiger game. Instead of Duck Duck Goose....it's Lion Lion Tiger!
Hot Potato-Lion game- I turned my back on the group and gave them a stuffed lion (didn't have a tiger). They had to toss it back and forth amongst themselves and whoever was left holding it when I said LION! was out
Lion Lion Tiger Game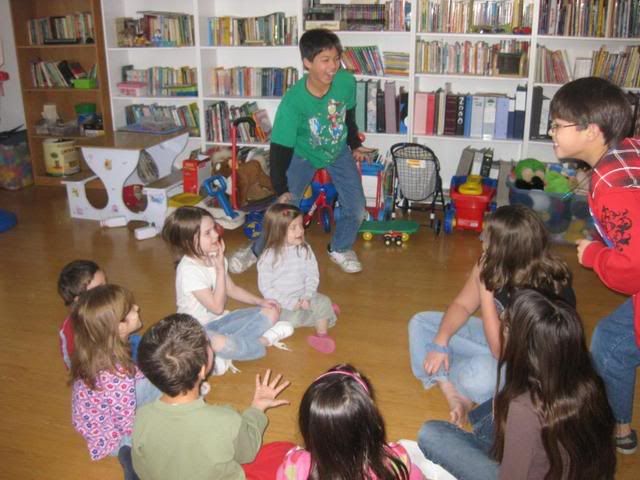 My previous posts on this subject are:
Forming a Co-op
Magic Tree House Index
Dinosaurs Part 1
Dinosaurs Part 2
Vikings
Ninjas
Pirates Part 1
Pirates Part 2
Knights Part 1
Knights Part 2
Ancient Rome & Pompeii Part 1
Ancient Rome & Pompeii Part 2
Ancient Greece & Olympics Part 1
Ancient Greece & Olympics Part 2
Day of the Dragon King; Ancient China
Ancient Egypt Part 1: Mummies
Ancient Egypt Part 2: Pyramids
Gorillas In The Morning