The Pirates book took us 2 weeks to complete. Lots of cool pirate activities out there! Many can be found at the publisher's site
Pirates Lesson Plans
and the
Research Guide Lesson Plans
I do try to have the research guides on hand...often I read straight from them the interesting facts I want to share with the kids.
It's important to note..often I just write a loose outline and we are free to vere from it based on things that come up in class...things that need more time, things that might not go as well as planned, etc. Some things we talk about while they are coloring, some things we do split up into groups...you do it however you like!
Pirates Outline Week 1
1.
Make
Hardtack
I tied this in showing how bread has been used historically through time (remember the Vikings?!) Also told them this recipe was used even in Early American History, during the wagon trains and in the Civil War.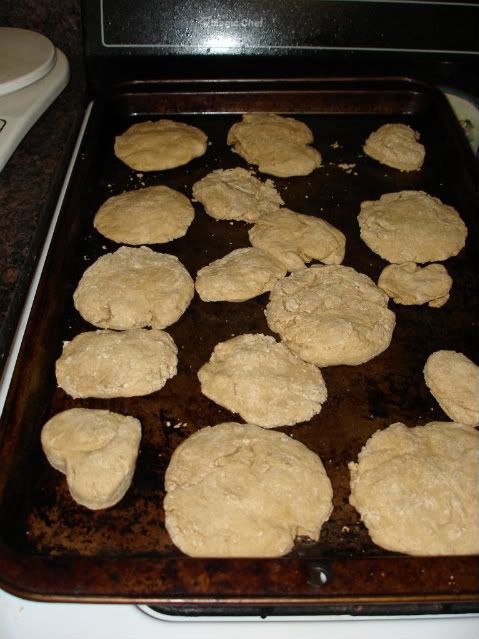 2.
What Are Pirates?
Lots of discussions...I used the research guide a lot.

3.
Famous Pirates/Girl Pirates
The girls loved hearing about girl pirates!
4.
The Secret of Blackbeard's Treasure Chest
A book I happen to have...any book on Blackbeard would do!
5.
Are there pirates today?
This was a discussion to let them know that there are pirates today. I had cut out a recent newspaper article talking about the Somalian pirates.
6.
Parts of ship
7.
Pirate's Life-rules, food, punishments.
This was again from the research guide
8.
Eat hardtack
Yes, I made the gravy again! That was the big question they wanted to know if they could have the gravy too! I had them pretend it was "stew".
9.
Make eye patch
FYI- http://www.instructables.com is my favorite website. There are so many cool things there that people have done, that you just follow their instructions and you can make it too! Very good for the non-craftsy folks like me!
10
.
Make a Pirate Hat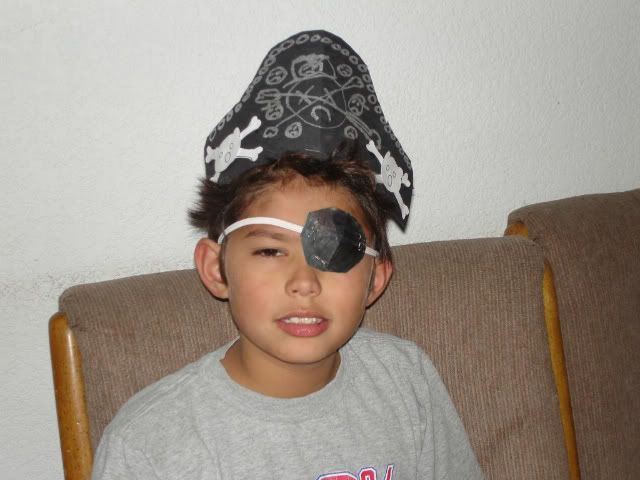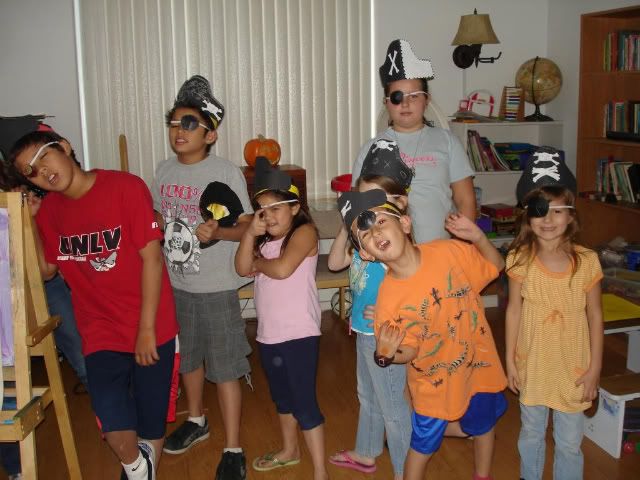 11.
Talk like a pirate
12.
Give out Pirate Names
Some of these were a little...interesting (ie, wench, drunken, etc) but the kids LOVED it!! They all ended up hand writing their "names" in their binders, and then they decided who was "related" to who (based on last pirate name)

13.
Of course, since our version of Sharks and Minnows has been such a hit, we also had to finish off the day playing "Captain vs Pirates"
My previous posts on this subject are:
Forming a Co-op
Magic Tree House Index
Dinosaurs Part 1
Dinosaurs Part 2
Vikings
Ninjas