Here in NV we're very blessed to have been able to pass homeschooling laws that are least restrictive. Our governor has also signed a proclamation 2 years in a row, declaring the first week of April Home Education Awareness Week.
This last year
Nevada Homeschool Network
hosted a city-wide event with various speakers and things for the kids.
Here was (at the time) North Las Vegas Mayor, Mike Montandon, talking with a teenager.
Here's Senator Joe Heck (now running for US Congress), talking about his stance on education and homeschooling in particular.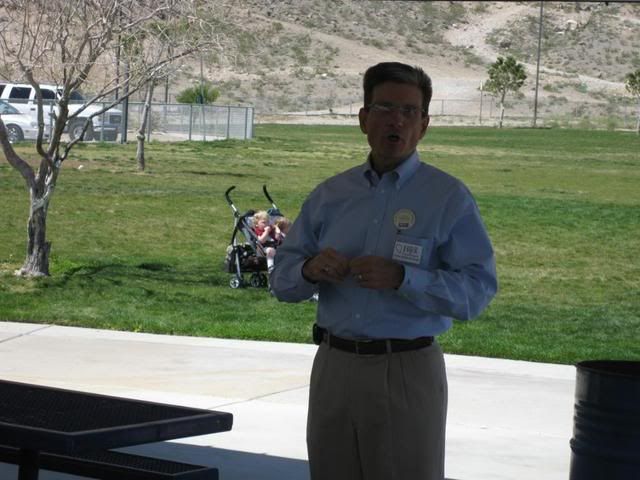 We had the Fire Dept bring out their Smoke House and the Fire Safety Program...Stop, Drop and Roll, as Elias is demonstrating
The kids are learning about what Firemen sound like when they come to save you.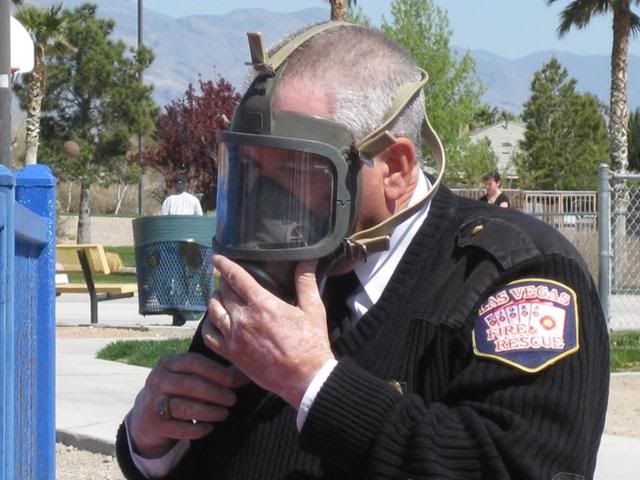 Here's the smokehouse!
The Las Vegas Mounted Police came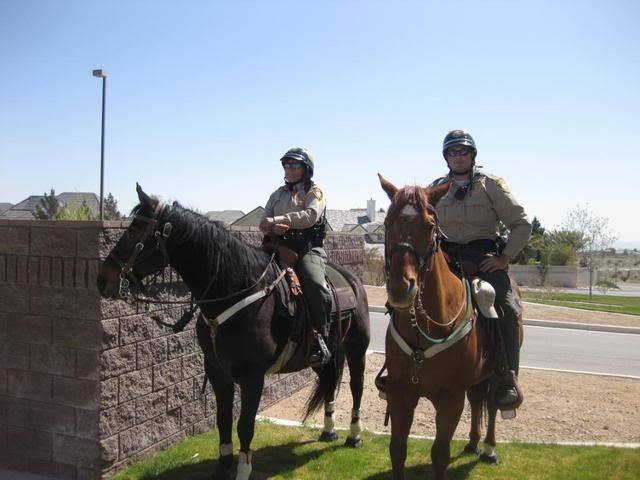 And here are Amy Carder and Laura Siegel, helping represent NHN & Las Vegas homeschooling!
It was a great day! Hope to do another one this year. Thank you to the Governor for recognizing this important time, and homeschooling in general.