Growing up I lived in a small town. There were 3 small towns clustered together, and the kids from each all went together to the jr high and high school. One of those towns is Titusville, where Washington Crossed the Delaware.
I grew up going to Washington Crossing State Park. Brian's been to see the annual recreation of Wasington Crossing the Delaware on Christmas (FRIGID) Day.
On this trip back east, we took Elias and Sebastian to the PA side and viewed some of the park's memorabilia.
Here they are at an old cannon. While Sebastian looks like he's appropriately screaming at the bad guys, he's really wanting it all to himself and yelling at his brother! We can pretend he's really screaming at the bad guys!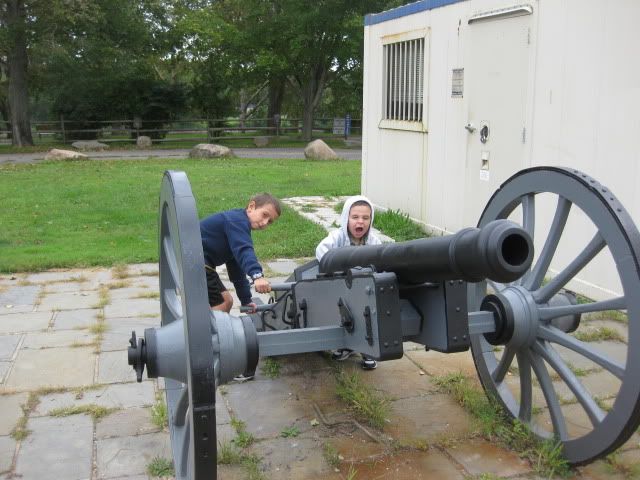 This is the tavern at Washington Crossing, where George Washington penned a letter talking about the war. We got to enter the actual room and see it set up as it would have been in his time. The tavern is named in that letter.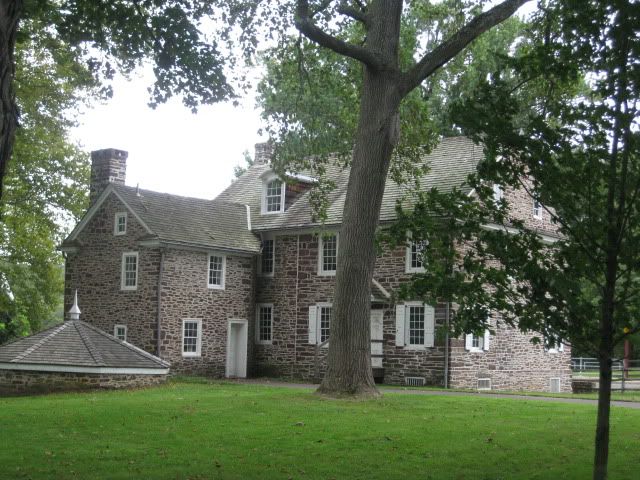 These are recreations of the boats that were used to cross the River, back and forth, back and forth, on Christmas Day.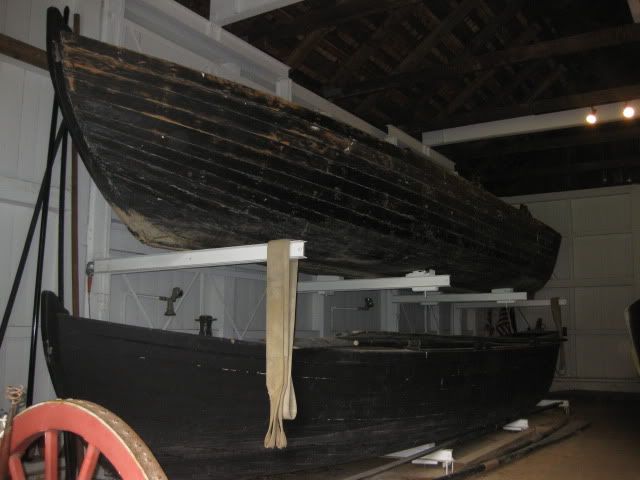 It is definitely a great piece of history, and I am so thankful that I am able to share it with my children, even though now we live so far away.