I've been teaching a preschool co-op this year and I've amassed quite a collection of felt board stories. My usual method of organization is binders....but the felt board story binder was not working for me! Even using a big D ring one, it wasn't enough space, and pieces often fell out...

I gave up and bought a file box! And now I'm happy!

I even got to use my laminator!
I separated by alphabet....and also have a master list of stories, as some fall under multiple letters
I kept the stories and felt pieces in the page protectors that they were in in the binder. It seemed less buly than manilla folders, and less likely pieces would fall out.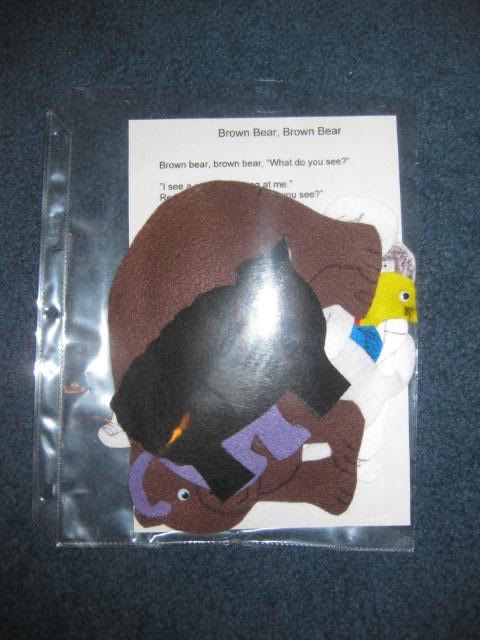 I also took the time to laminate all my story cards...well, they were already out, why not do the job right?! It was fun!