While we were in FL we had ample time to play at the beach. The boys mostly preferred the pool this year, but we did get out there a bit. This was really Sebastian's first time interacting with the sand and water. Well, not the water!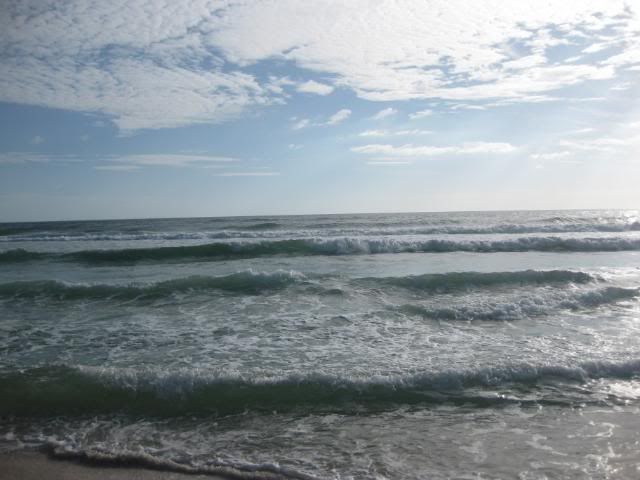 Elias playing in the water.

Sebastian building sand castles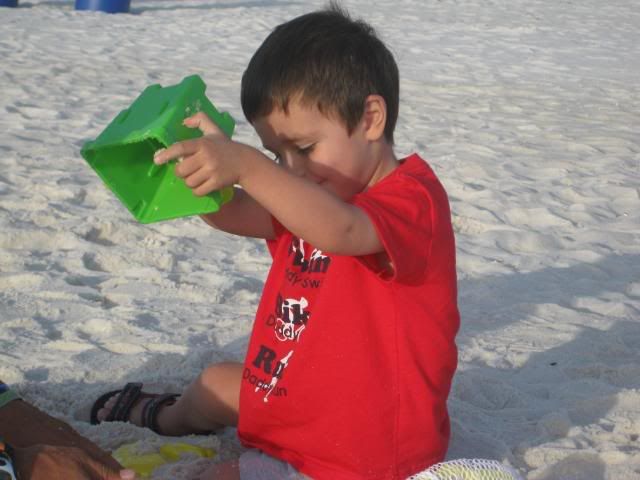 Daddy helping Sebastian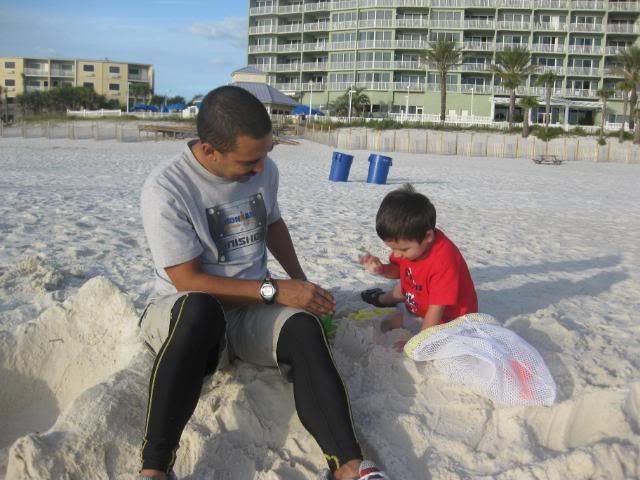 We were so glad to see Sebastian playing this year. It was a year ago from this time that he was so sick. He could barely walk, he cried and cried, he was just so sad. He's just a joy and so happy now! It's awesome to see.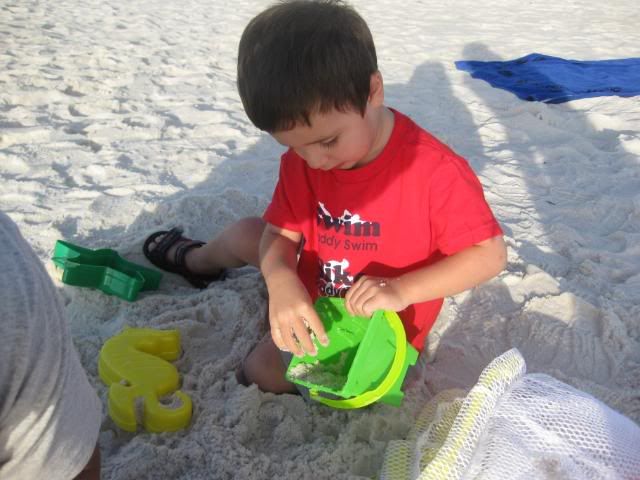 We enjoyed the beach, until the last 2 days when the No Swimming Flags went up due to Hurricane Ida, heading straight at us!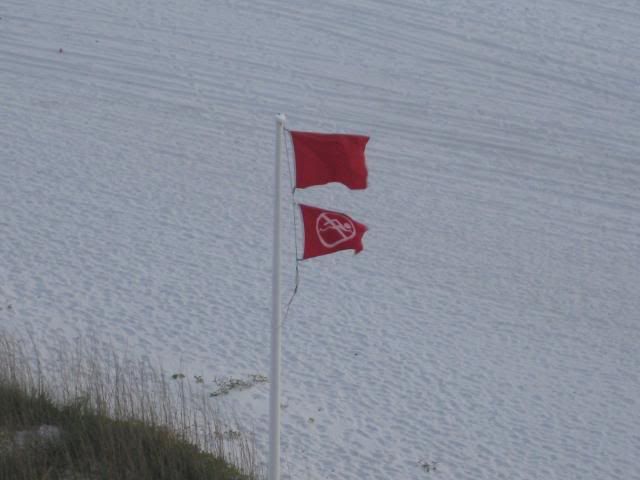 We weren't sure if our plane would get us out before it struck! And of course noone knows how bad or exactly where it will land, but it was looking like right where we were! Our plane did leave and the area had a tropical storm, so it wasn't as bad as was feared.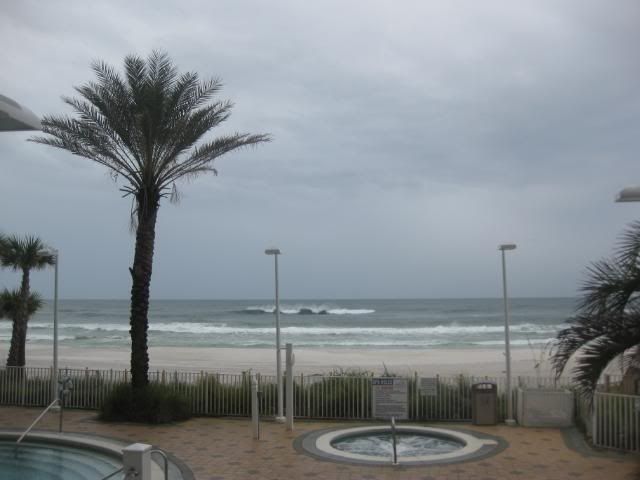 Looking forward to next year!