Brian just turned 16 and forbid me from having a party for him! He didn't even want me to make a cake! Luckily he has the greatest friends, and one who took it upon herself to have a party for him anyway.


Cassia made this tailor-made cake for Brian. His favorite colors are green and black, and she knows he likes peppermint and chocolate. The icing is peppermint and the cake is Devil's Food. This is a recreation of his Holga camera.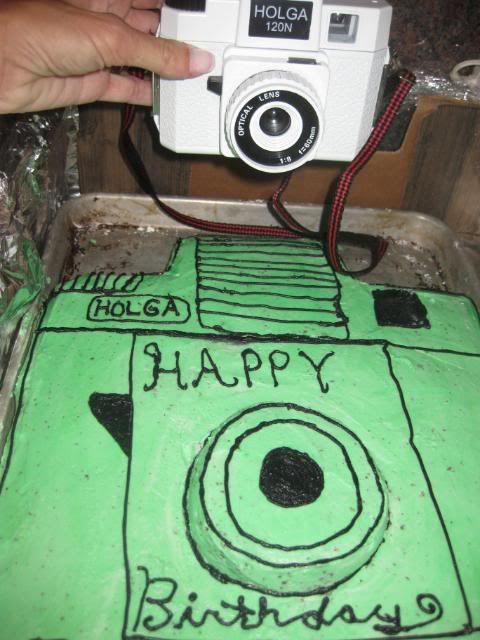 She took care of every detail, from decorating to inviting people to the food to be eaten.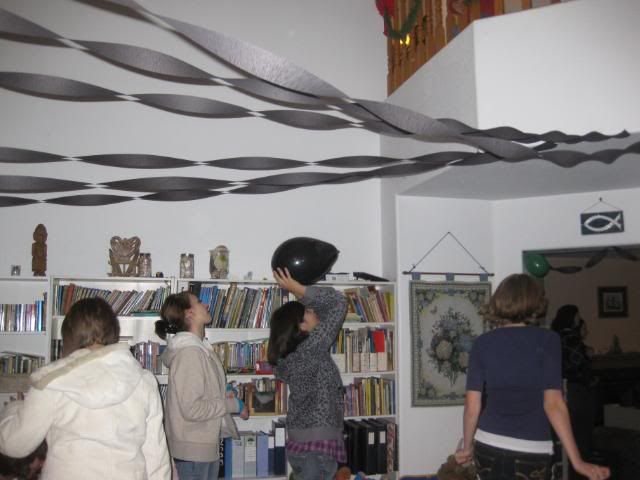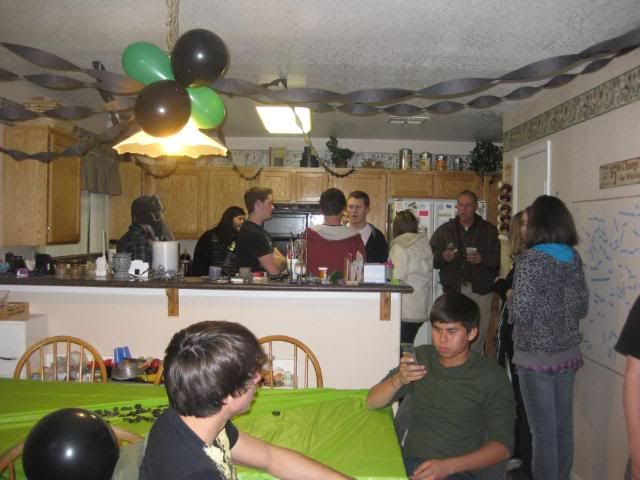 Here he is...he said he wasn't surprised, but who knows! He was sequestered away for the day and arrived to find the party in progress, just missing him!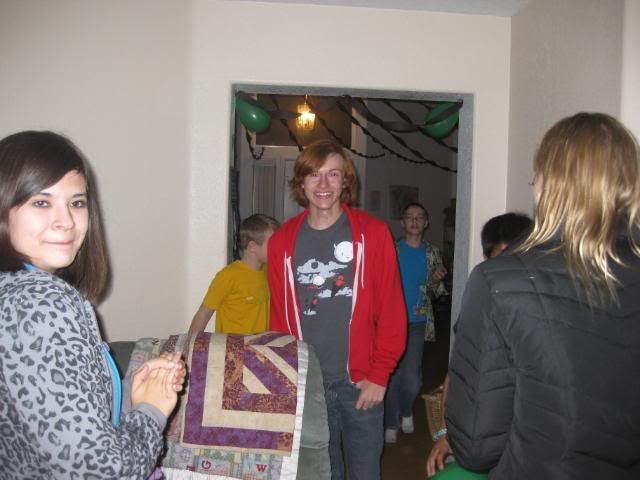 After a long night, lots of pizzas, lots of teens, and lots of the game Sardines, I hope Brian went to bed just as happy as I did. I am grateful to every friend that came, and every friend he has....you all are the best bunch of teens ever! Cassia, especially, thanks for putting so much time and effort and thought into this night!