About 45 minutes away we have an old train that you can ride. It takes you about 7 miles out, then turns around and comes back. It's fun! They let you walk in between the cars, and some are open cars that let the breeze through. Sometimes they do seasonal things such as The Santa Train. But this last time we went, it was just a field trip to learn about the train and it's role in history.
Here's Elias and Zanthippie (our neighbor)and Sebastian...showing off their tickets
Sebastian was a big boy and handed his ticket to the ticketmaster (after a little struggle!)
Hanging out the window (get your head back inside!)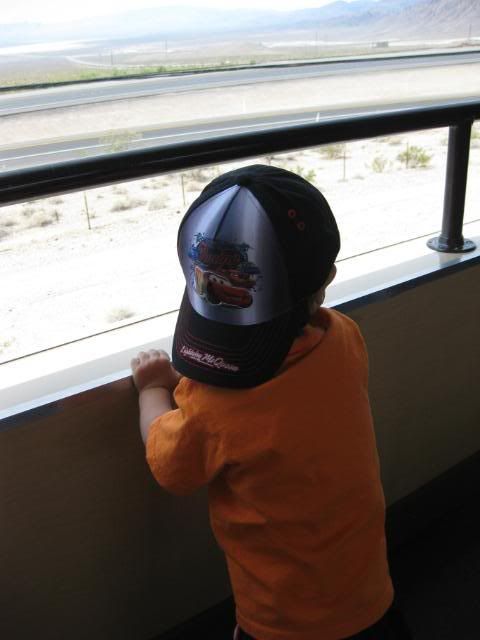 Walking in between cars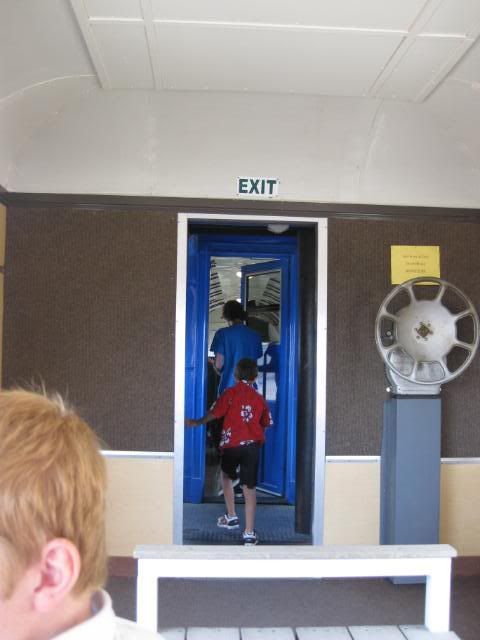 Group picture at the end
Wave to the engineer!
It was a fun day!