The whole time we were in Puerto Vallarta I kept saying,"This looks like it's straight out of a commercial!" Everything is SOOOO beautiful!!!!! Here are some samples of what I mean.
This was on our first hotel's property.
Krystal
is Vallarta's oldest 5-star hotel...with 24 acres and 21 pools! Of course, some of those old time pools are like this one...now koi ponds. But the area is lush and old and beautiful!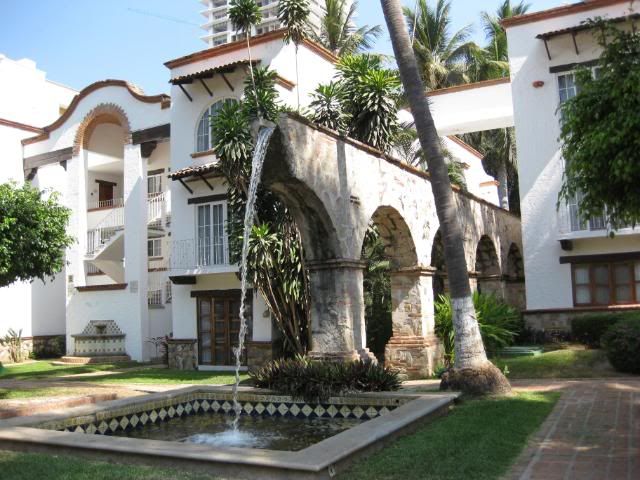 This is a view of the beach in front of the hotel. Loads of these little huts, interspersed by palm trees.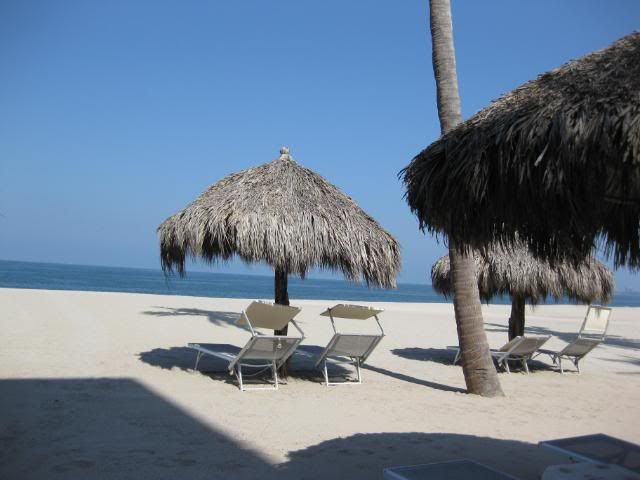 This was a majestic view from the water at a bird sanctuary..
Marietas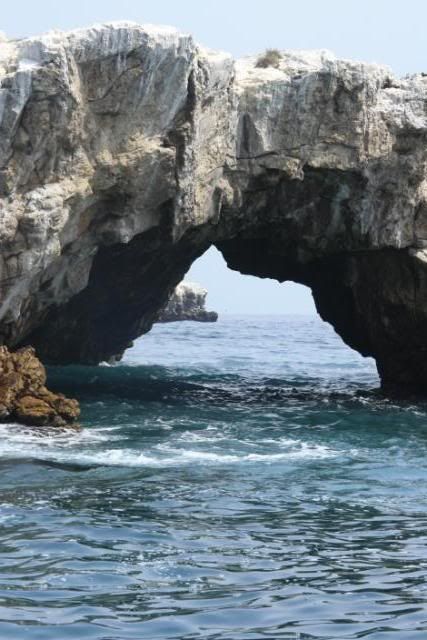 This was on the property of our second hotel,
Club Regina
Loads of cabanas lining the beach, and even an Oceanfront Massage tent! Yes, I took advantage of that....that was my number one thing to do on vacation and it was heavenly!!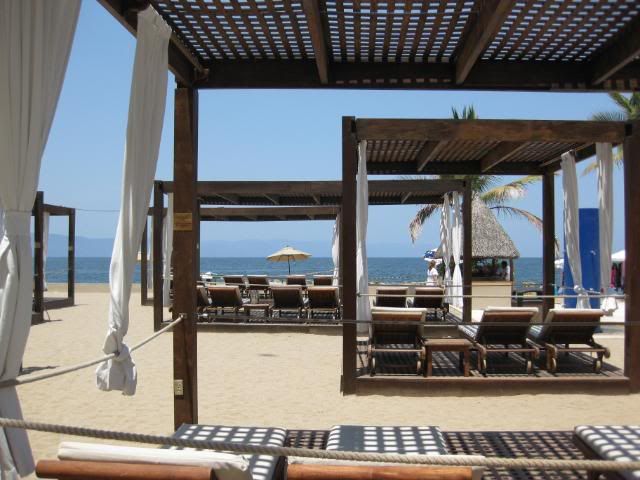 See what I mean? Totally beautiful! And this is just a small glimpse of the wonderful photos I got! I fell in love with this city.